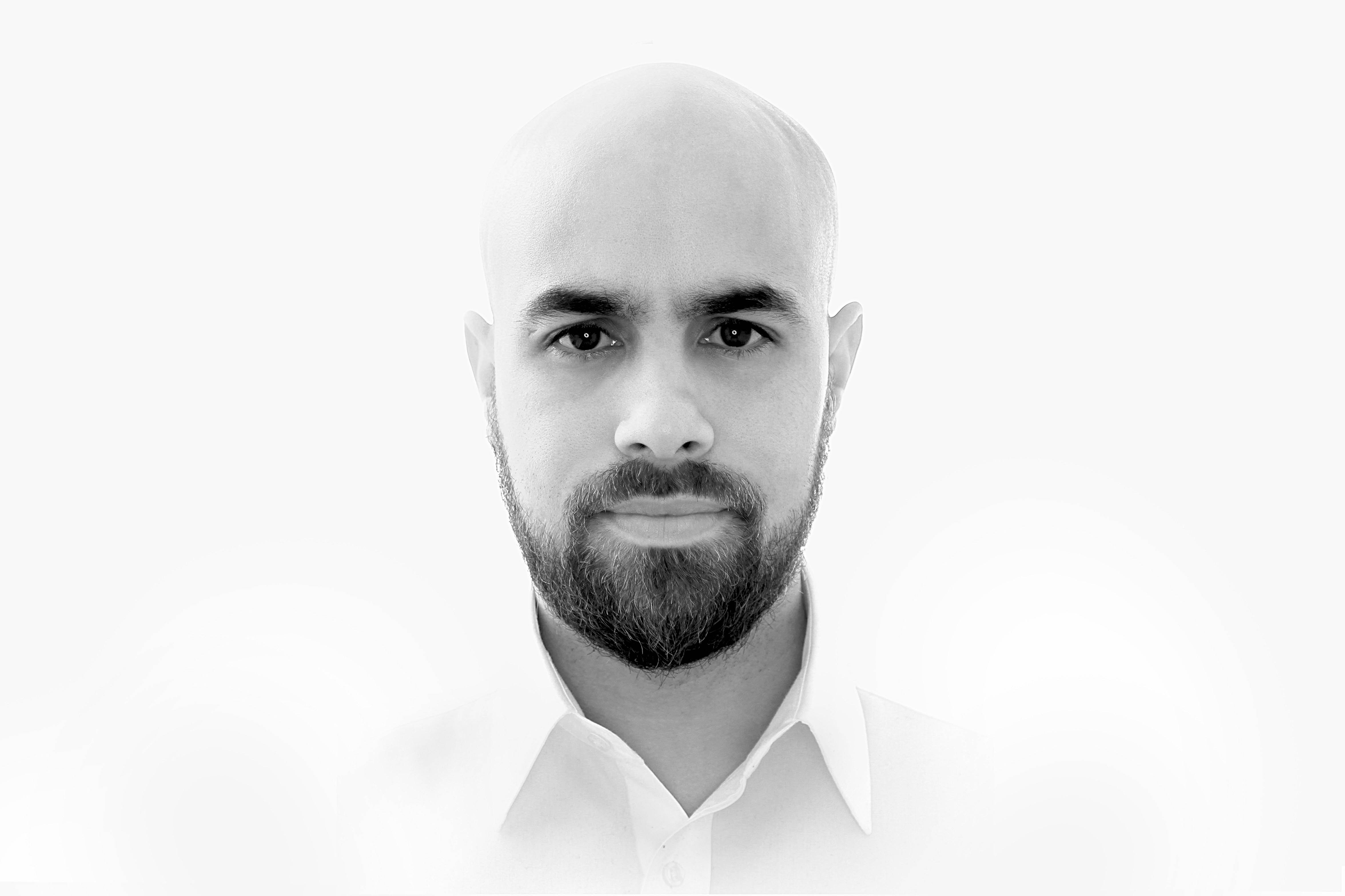 Holder of a diploma in visual communication design, I have been working since 1996 as a communication consultant.
Also involved in several artistic projects, I jointly develop more personal work in my communication activities, enabling me to explore other issues related to the work of images.
Professional experiences
From 2006 as a creative consultant.
2010-2012 in a communication agency as a consultant and creative (part time job).
2005-2006 in an interior design office as a designer in visual merchandising and graphic designer.
University Interventions
As part of a program offered by the Faculty of Social Sciences at EPFL, I acted as an expert in advertising creation. Interventions included presenting key steps in a communication campaign and organizing brainstorming around an advertisement brief. These sessions sensibilized the students to the different creative processes.
Workshop
After following a coaching training in public speaking, in 2015 I launched public speaking workshops at HEIG (High School of Engineering and Management in Yverdons-les-Bains).
Cinema — awards and selections